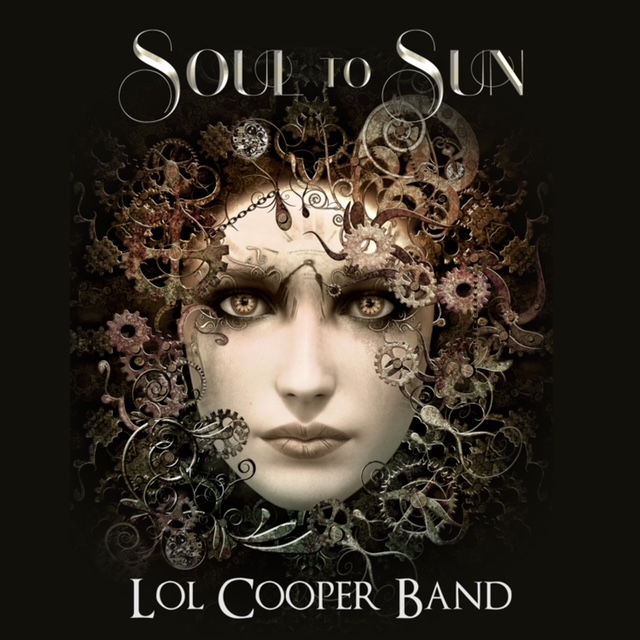 Soul To Sun featuring the Harmony Angels: 100 Page Book, CD Album & Music DVD
29th October 2022
Today is the fifth anniversary of the filming of a performance at New Mills Art Theatre of the Lol Cooper Band (LCB), playing songs from their first album: Poetry and Fairytales.
October 2022 is the month of release of their second album Soul To Sun, with footage once again taken from the theatre, which celebrates as it is, a year of centenary.
The second album like the first is delivered in a book format, with written content and imagery, a CD and DVD for the righteous remnant claiming custodianship of collection. 
When the band noticed the one hundred years of the theatre history from 1922, a connection was made to other events, works of art, and literature from the jazz age.
The Lol Cooper Band is all about connection, and the song list and song themes are testament to this. From the opener Mind's Eye, to the Arthurian myth of Guinevere.
Between the opening and closing tracks are the mysteries of Alchemy, time passengers of Euphomy, folly of White Nancy, the three part Soul to Sun Cholula, and our birthright, to Ramble.
The DVD contains an extras button with interviews, where band members explain how the filming and recording process took place, and what it's like to be in LCB. There is also a film of The Manchester Symphony Orchestra recording strings for White Nancy ably arranged and conducted by Tim A. Duncan, recorded at Oxygene Studios on the first anniversary of the 2017 initial theatrical extravaganza. 
The Lol Cooper Band continue to evolve their signature poetry rock with Soul To Sun, and the book  contains a stand alone poem; which works with both the album's songs, and the last one hundred years of Soul To Sun.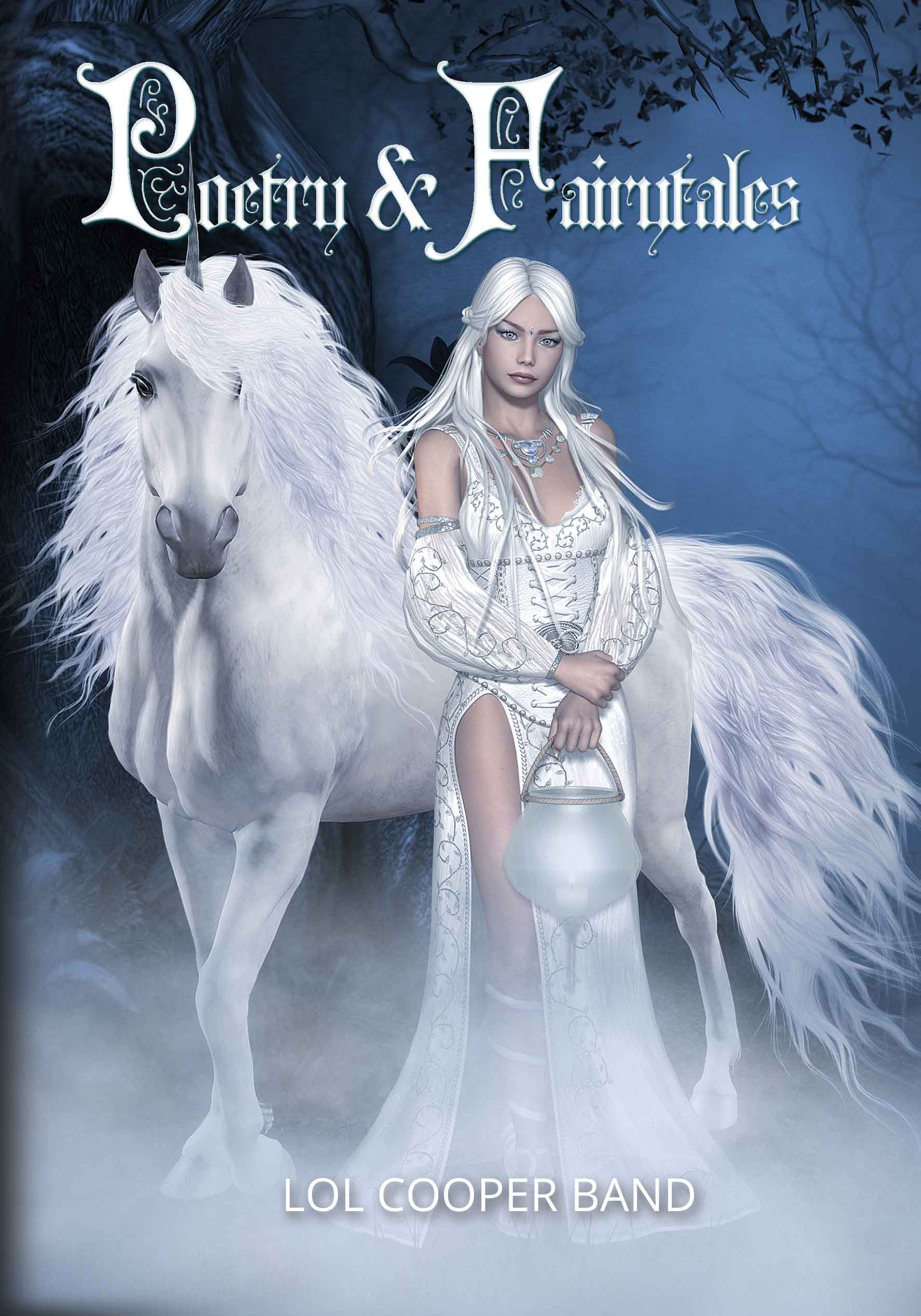 Poetry & Fairytales Book, CD Album & Music DVD
As a collective of creative artists, the Lol Cooper Band members have joined forces to create a theatrical entertainment medium for a new musical experience.
In short, in place of the trite marketing hype and stale platitudes that usually accompany a promotion, here's our attempt to be as honest as we possibly can be about what Poetry and Fairytales has to offer. This is for people who want to become friends of the band and for the band members themselves.
The package consists of an eighty-two page hardback book of poetry, lyrical and biographical content. In addition, there is photography and digital art to accompany the album and video in the form of both a CD and DVD, which can be found inside the front and rear covers. Have a look at the website to sample a homogenous trio of listening and watching in a novel format, whilst reading into a magical, steam-powered content. Have you been satisfactorily entertained? Please help us to continue, by buying Poetry and Fairytales. By doing so, you will have assisted us in the process of enablement; we would love to have the resources to do more of the same.