About
The Band
Lol Cooper Band (LCB) + New Musical Experience (NME) = Entertainment. What's in a name? Quite a lot really! This would not be as sweet as by any other. As the bud opens into leaf on the branch of a tree, the LCB with its NME has evolved into a natural equanimity. A six piece gravitational combination, in the manner of a Lol Cooper jigsaw puzzle; all the pieces are now in place. View our gallery.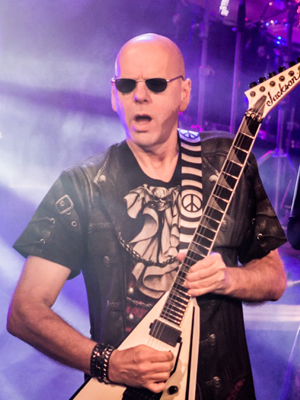 Lol Cooper
The man behind the sight and sound, guitarist, sound engineer, producer and creative force.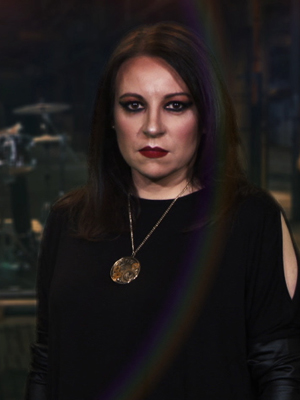 Leighanne Laming
Mellifluous vocalist and keyboard player; Cooper to college connection (late 1980s).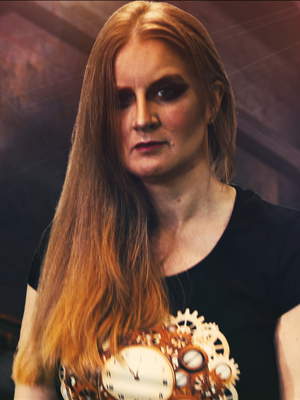 Kirsten Wilson
Harmonious singer and keyboard player; karaoke to Cooper connection.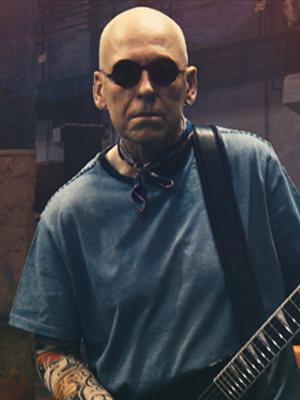 John Bradshaw
Tokaist from Cavalier
Late in the 80's disappeared
Lost in poetry deep within
Heard the call, reappeared again.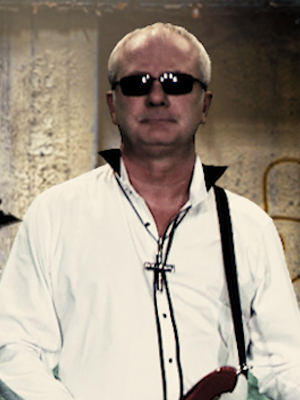 Tim A. Duncan
All about the bass! And treble! Lethal Cavalier, master of level.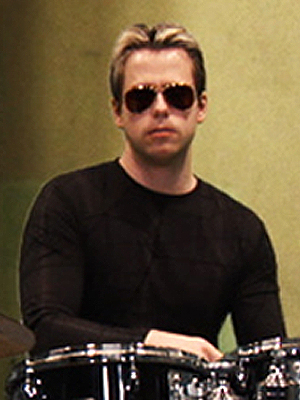 Rick Farrow
Drummer and Pro muso; Cooper connections complete.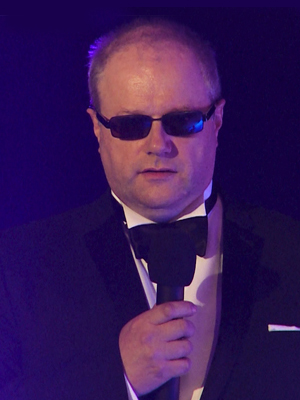 David Meller
Theatrical Cavalier connection; joined with the band as their voiceover thespian.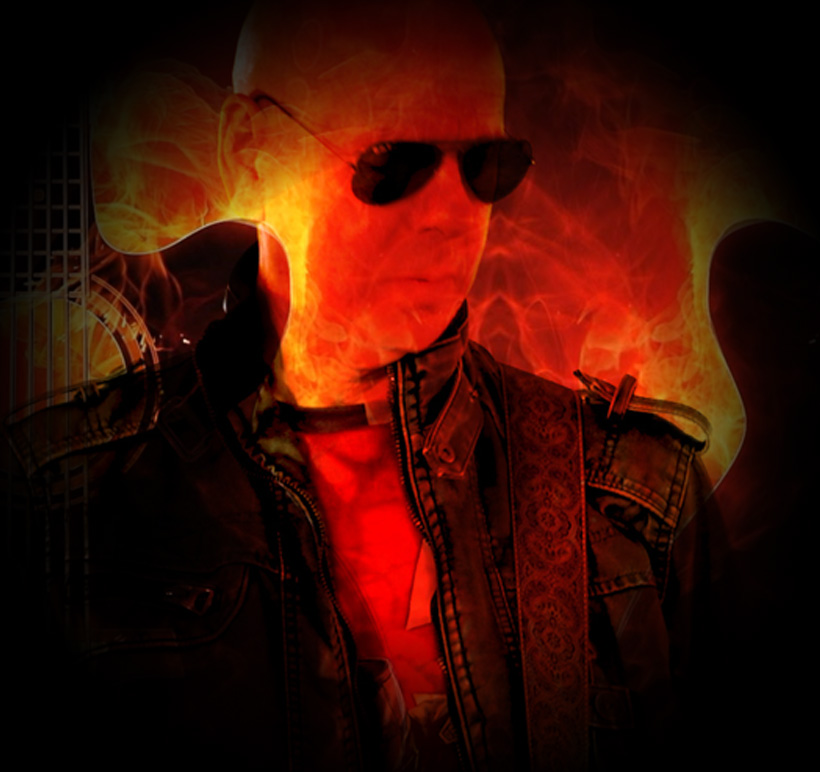 It's Lol About The "Myth and Atmosphere"
The axiom of meaningful coincidence fairly crackles through the fabric of this band. When something is needed, it appears. When something is attempted, it works. When an idea can help or improve, it arrives out of nowhere like something coming out of nothing but augmenting everything.
Therefore, the name of the first album, Poetry and Fairytales, is a felicitous choice. The album is part of a package in book format with CD, DVD and written poetry. The book also contains some artistic images, band autobiographies and song lyrics.
This is the Lol Cooper Band's New Musical Experience. Sit back, listen, watch and read into some steam-powered content from a group of people who've been around the block and collected some interesting stories to accompany the songs they play.
Visit Shop